Dear Elyse,
You are eight weeks (or two months) old today, sweet girl! Hard to believe yyou've grown so much already. Here you are at only three days old.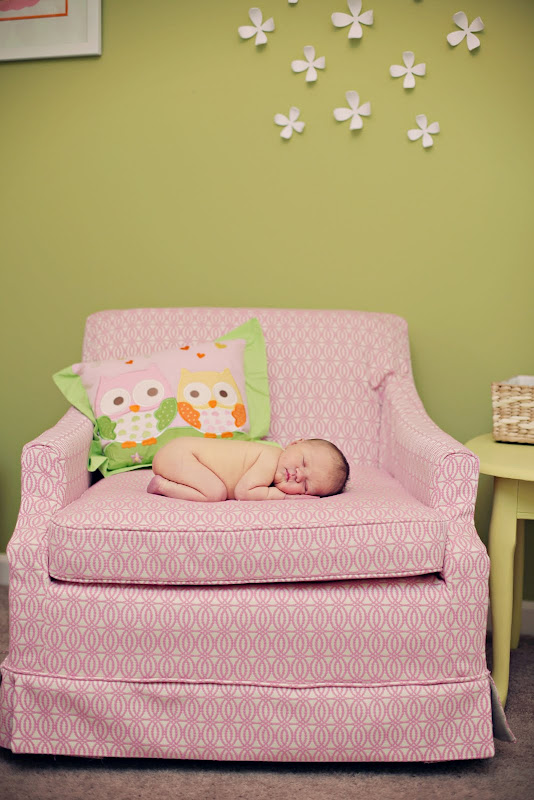 You've been sleeping a lot so you can grow, grow, grow!
You are really growing up. Everything about you is quickly changing.
You still are happiest in the mornings. You'll often wake for the day or from a morning nap with a big smile.
You've got to visit with lots of family and friends this week. You're such a partier. Grandma Deanie really enjoyed holding and feeding you for a Halloween lunch.
I was feeding you one day this week and wasn't looking right at you. I could tell you had stopped eating and wondered if you'd fallen asleep. When I looked down, you had stopped because you had a big grin and were just happily smiling at your Mama! You know just how to make my heart melt.
You love when we sing to you - whether serious or silly songs we make up. I tend to call you my "Angel" a lot and was trying to think of a related song. It turned into "
Just Call Me Angel in the Morning
" by Juice Newton. Oh, your Grandma Kathy was laughing down on us for sure! We used to sing that song together in the car at the top of our lungs. Regardless, you enjoyed it!
You also like being read and talked to. I've enjoyed reading you
And God Gave Us You
. That book so perfectly describes our journey to adding you to our family.
We will never stop telling you this: Your Mama and Daddy love you very much! Thanks for being our most special girl. We love you.